ASK ABOUT OUR MONDAY NIGHT LEAGUES!
Simulator leagues will be starting in October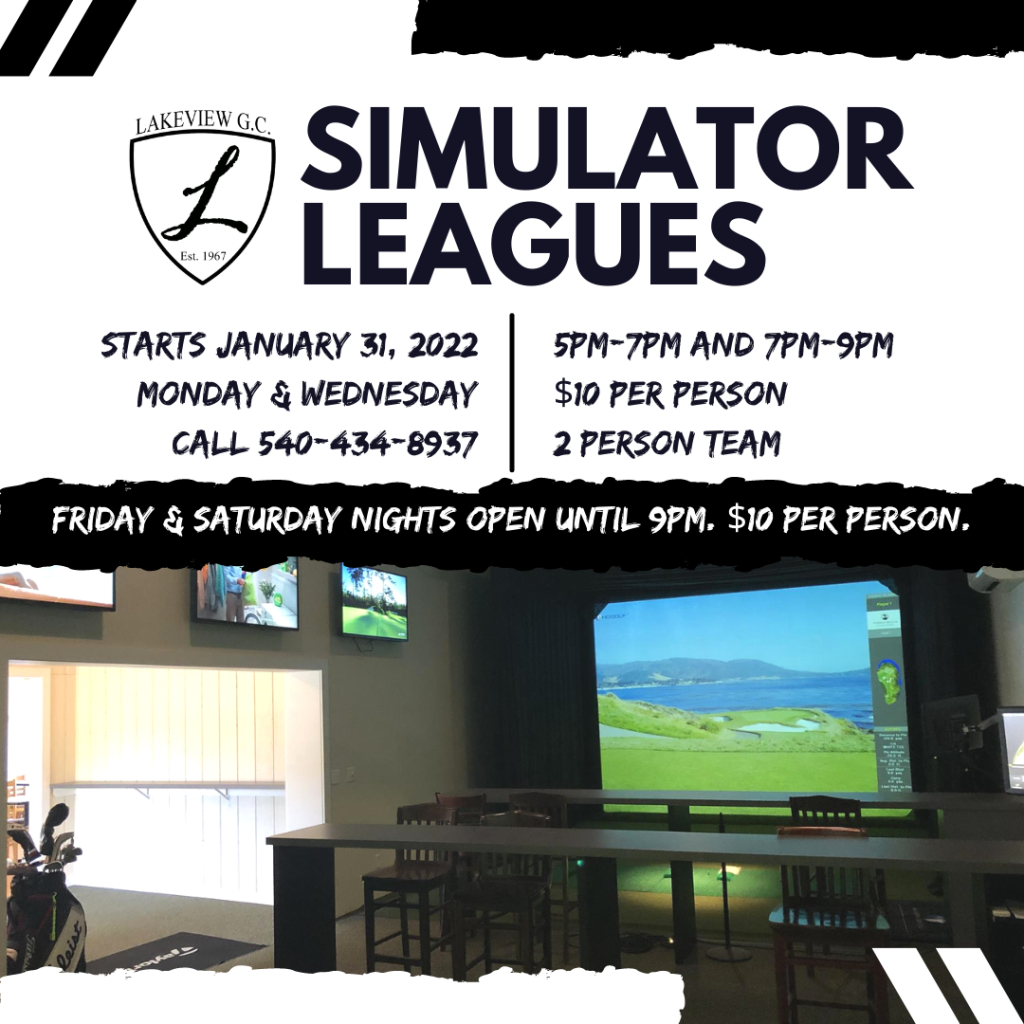 We have 2 simulator bays. Try it today!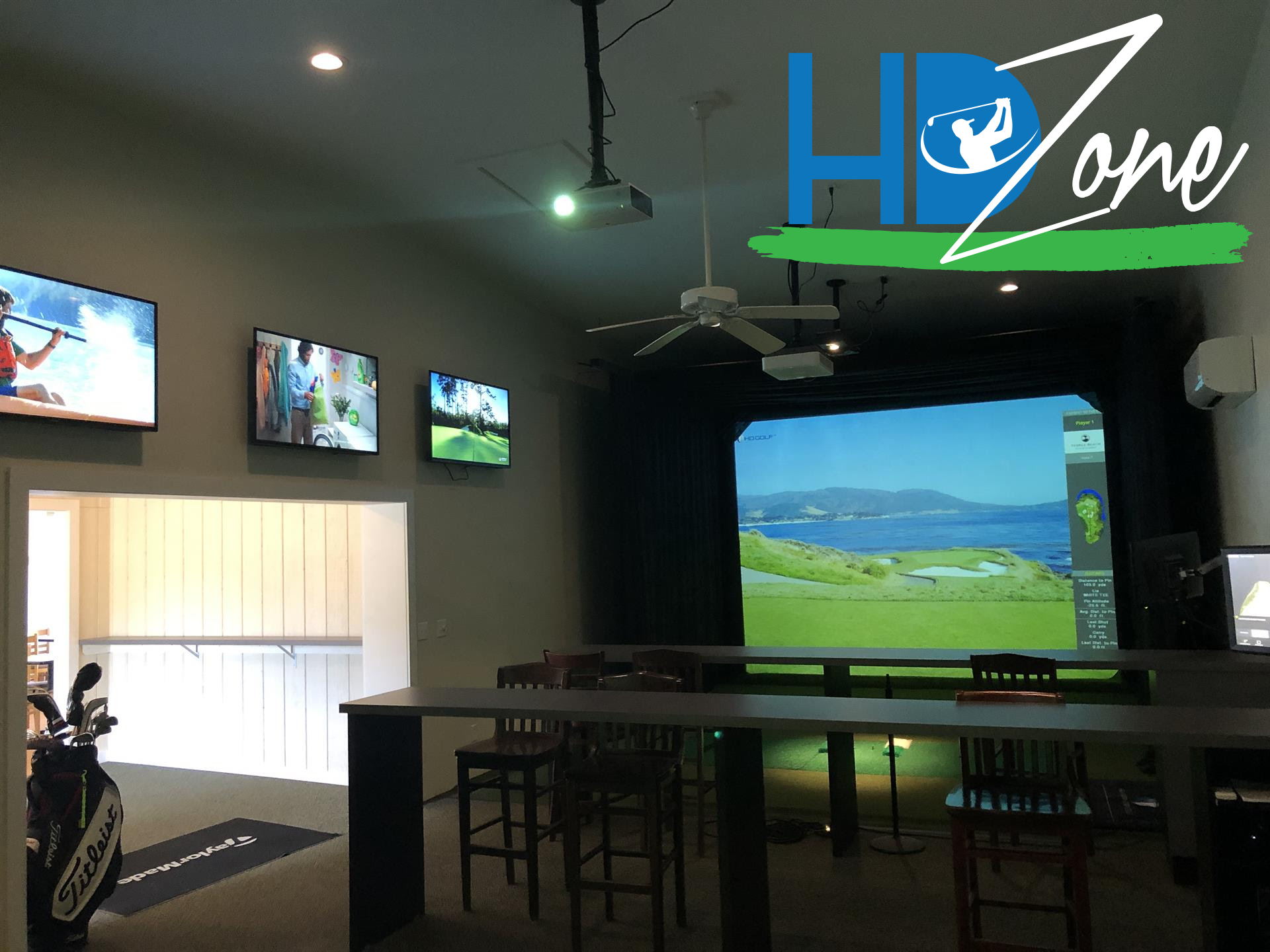 HD Golf™ delivers visually stunning, ON-DEMAND golf, with a level of realism incomparable to any competitive system. Let the screen wrap around and pull you into a golfing environment so vivid, real and engaging, you'll want to apply sunscreen.
Discover accuracy and realism you thought impossible from a simulator. Experience weatherproof golf in its purest form in crisp, luxurious detail. Golf real, world-famous courses from across the globe.